MO – FR | 9:00 – 17:00
SUT | 9:00 – 14:00
ΔΕ – ΠΑ | 9:00 – 17:00
ΣΑ | 9:00 – 14:00
WHY (TO CHOOSE) US
Because every one of our projects captures our passion for perfection.
Together, we create and realize your dreams.
SERVICES
Domostadt takes up the following services:
Sale of apartments and houses
We construct houses according to the most recent developments in the field of building.
We provide stores and offices for renting in projection locations at the North Suburbs.
Renovations of houses and business/professional spaces
We renovate totally your space with innovative and modern architectural proposals.
Licensing of stores with sanitary interest
We undertake for you the procedure of legal licenses.
Publication of building licenses
We realize the online application for the publication of building license.
Woodworking/ Carpentry's works
We create wooden constructions and undertake woodworking projects with quality guarantee.
PROJECTS
Focused on the needs of every client separately, we create constructions which offer high quality of life.
Menandrou str. 6-10 , Chalandri
admin
2019-09-10T19:25:02+03:00
Agiou Antoniou str. & Olympou, Vrilissia
admin
2019-09-12T18:19:25+03:00

Testimonials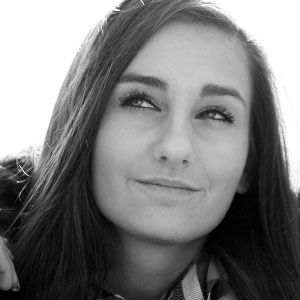 We thank you for the perfect professional approach focused on our needs, which brought to us the desired outcome for the renovation of our business.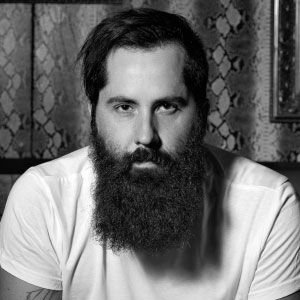 Domostadt is not just one collaborator. Domostadt are the people who "built" my business and its success.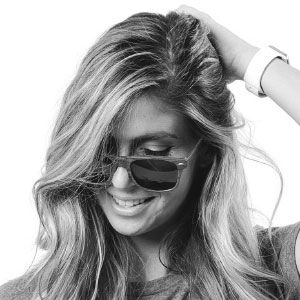 You realized everything I was dreaming for my home. I thank you from my heart for everything.
News
Read on our new Blog all the news of Domostadt, and also interesting articles for the sector of constructions.
The available sources from ESPA 2014-2020 reach proximately 250 million euros, while the total budget of the program, including the private funds, is expected to reach 500 million of e [...]
National Law was published in the National Printing Office. 4495/2017 entitled "Control and protection of the built environment and other provisions." Under Article 94 of this law, arb [...]
Let's talk together for your own project.